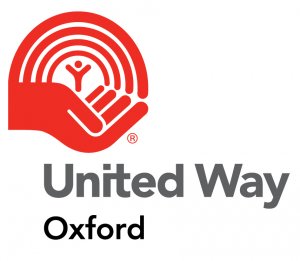 UNITED WAY OXFORD
Thank you to United Way Oxford for their continued support of our organization and the tremendous impact they have throughout Oxford County.  We are so proud of our ongoing partnership and grateful for the support that allows us to serve children and youth in our mentoring programs.
104.7 Heart FM
Heart FM is top of mind when thinking about community mindfulness.  Whether it's an event sponsorship, morning show appearances or news stories, they have weaved their way into the heartbeat of Oxford County.  We are happy to continue our strong partnership with this strong media family.

Hunt Homes
The Hunt family has the well-being of children and youth in this community at the forefront of their daily lives.  Their support has helped our agency adapt and expand programs to the needs of the community and focus our attention away from fundraising to what we do best, providing quality mentoring programs.  We cannot express our thanks enough.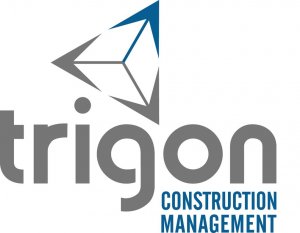 TRIGON CONSTRUCTION MANAGEMENT
Mr. VanHaeren and his wonderful family and staff have been constant supporters of the agency.  They believe in what they do, and they consistently help make it happen.  They are truly role models of community support, from event and program sponsorship to wonderful agency facilities, they believe in the potential of children and youth in our community.
Oxford County
They believe in growing stronger together, and have continued to support Big Brothers Big Sisters and the programs that we run to support the children across more than 60% of Oxford County.  Thank for you for continuing to believe in what we do and supporting our young people.
Mentoring Partners