Have you been thinking about volunteering, but you're not sure if it's right for you?  NOW you can learn more about becoming a Mentor without even getting out of your PJs!
VIRTUAL BIGS 101
Learn about our programs, different commitment levels, expectations, support, and the application process during one of our LIVE online experiences.  Volunteering is easier than you may think!
LIVE ON FACEBOOK
Thursday, April 9 at 12:00 pm
Thursday, April 30 at 12:00 pm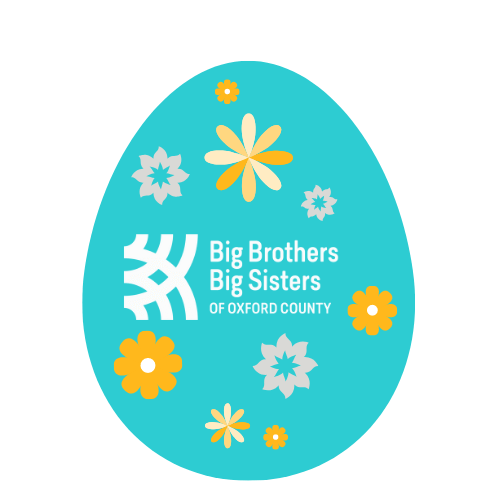 Contact Kaitlyn Bruyns for more details and make sure you Follow Us on Facebook!