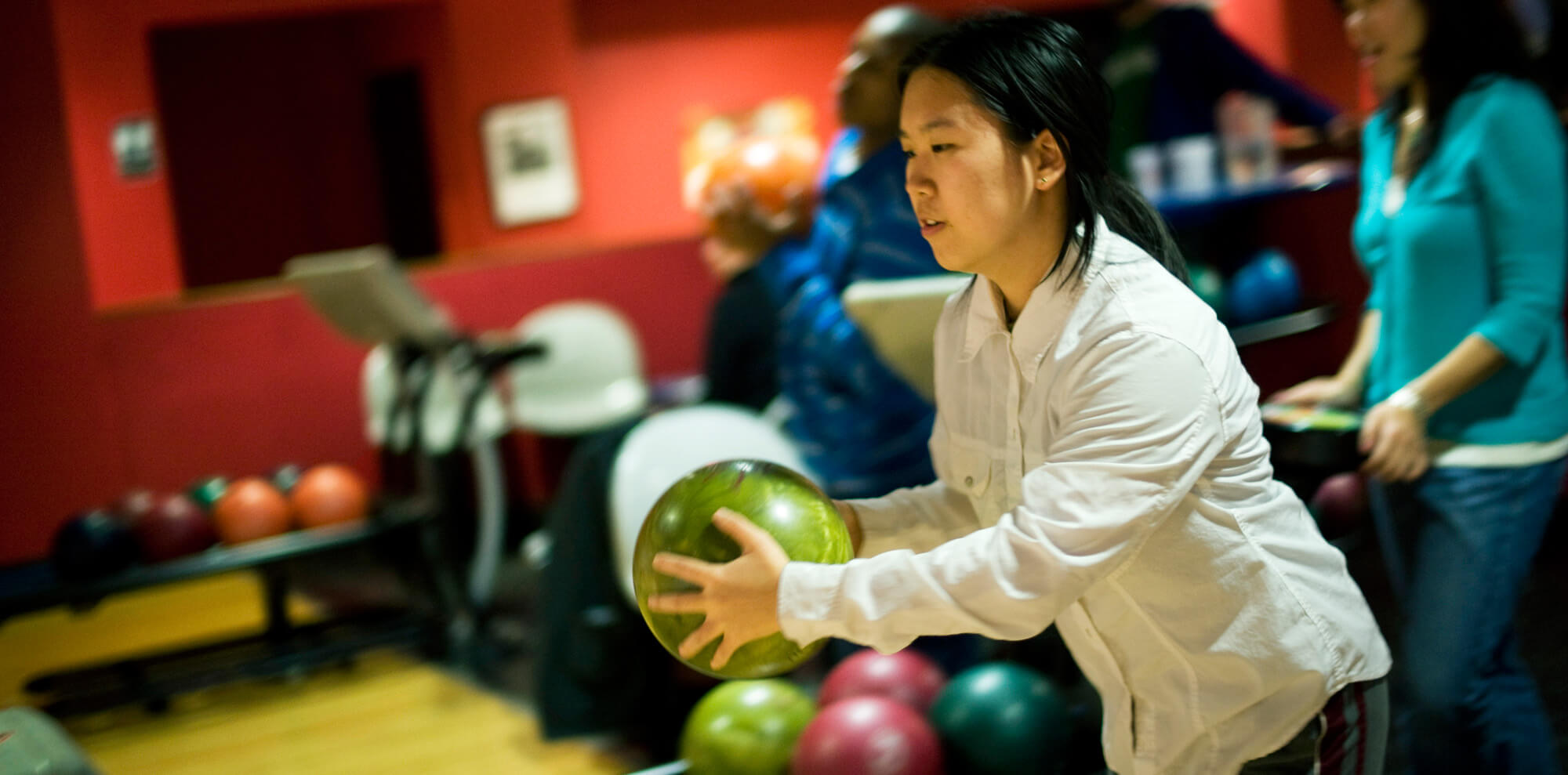 Bowling
A change of shoes can change a life!
Get together with your friends, family and coworkers and have fun in support of Big Brothers Big Sisters of Oxford County.  Combining two events, we are inviting you to PLAY for Kids Sake by bowling, curling or both!  This will be a fun-filled event running February 5th, 7th and 8th.  What a better way to shake off the winter blues then Going for the Gold at this year's event!
Every dollar you raise for BBBS will help ignite the power and potential in our young people throughout Oxford County, directly impacting each community and the families that need it most.
February 5th – Bowling in Woodstock!
February 7th – Bowling in Woodstock and Ingersoll
February 8th – Curling in Tillsonburg
Bowling in Ingersoll and Woodstock
Proudly Sponsored By: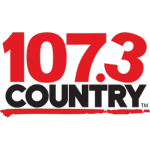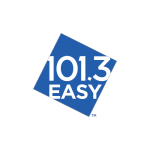 Raising money is even easier by using our online pledging tool.  You can create your team, recruit and fundraise all on one site.  Do you want your uncle in BC to pledge you $50?  Send him the link, it's that easy!  Use social media to get your message further and raise money for young people in your community so they have the opportunity to reach their own potential.  Register for online fundraising by clicking here!
*Curling is $500/team which includes lunch for all curlers between your game times.
*There is no registration fee for bowling however all participants are asked to raise a minimum of $50 each.  Refreshments are included at the bowling events.
Register by end of day Friday January 17, 2020 to be entered in to the Early Bird Draw to win a pizza party for your team (of up to six team members)!